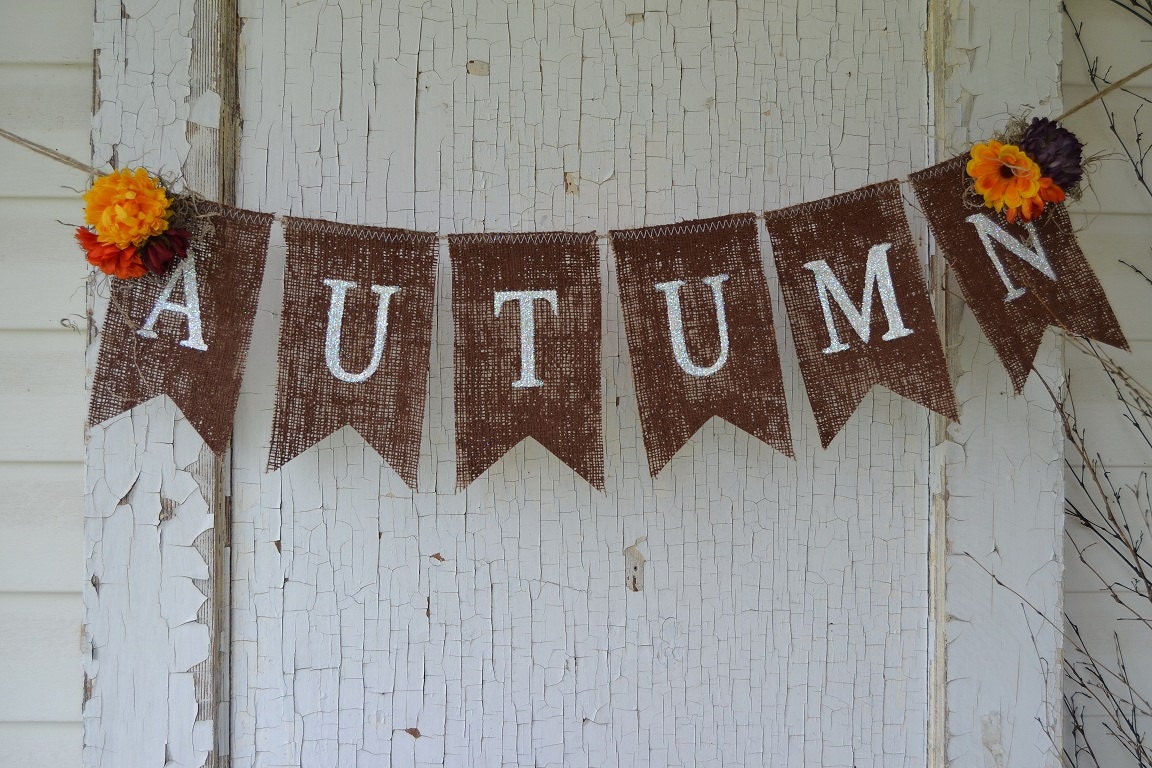 Hello fellow DIY-ers!
I'm excited to share that s e t t i n g SAIL and HashtagRandom will be collaborating to offer you "The DIY Burlap Series". Each Thursday this month you can look forward to DIY projects, both home and style related, that incorporate our favourite fall fabric – burlap.  Each post will feature a project created by Angie and myself with full steps and material lists.
Also, we' would love if you could also share pictures of your DIY projects (or finds!) on instagram using the hash tag #DIYburlap and our handles @settingSAILblog (mine) and/or Angie's @justrandomangie and we will post your ideas, if you are interested.
In the mean time, check out some of the pictures that we have found inspiring on our Pinterest board – The DIY Burlap Series.