Hey all!  I hope your week is off to a great start.  It's been nothing but run-around on this end trying to catch up on work this past weekend. With the recent turn in the weather, I've (almost immediately) turned to full hibernation mode. Here are some warm and toasty coats that I'm currently craving to turn my cold weather hesitation into a snow queen's love of frost.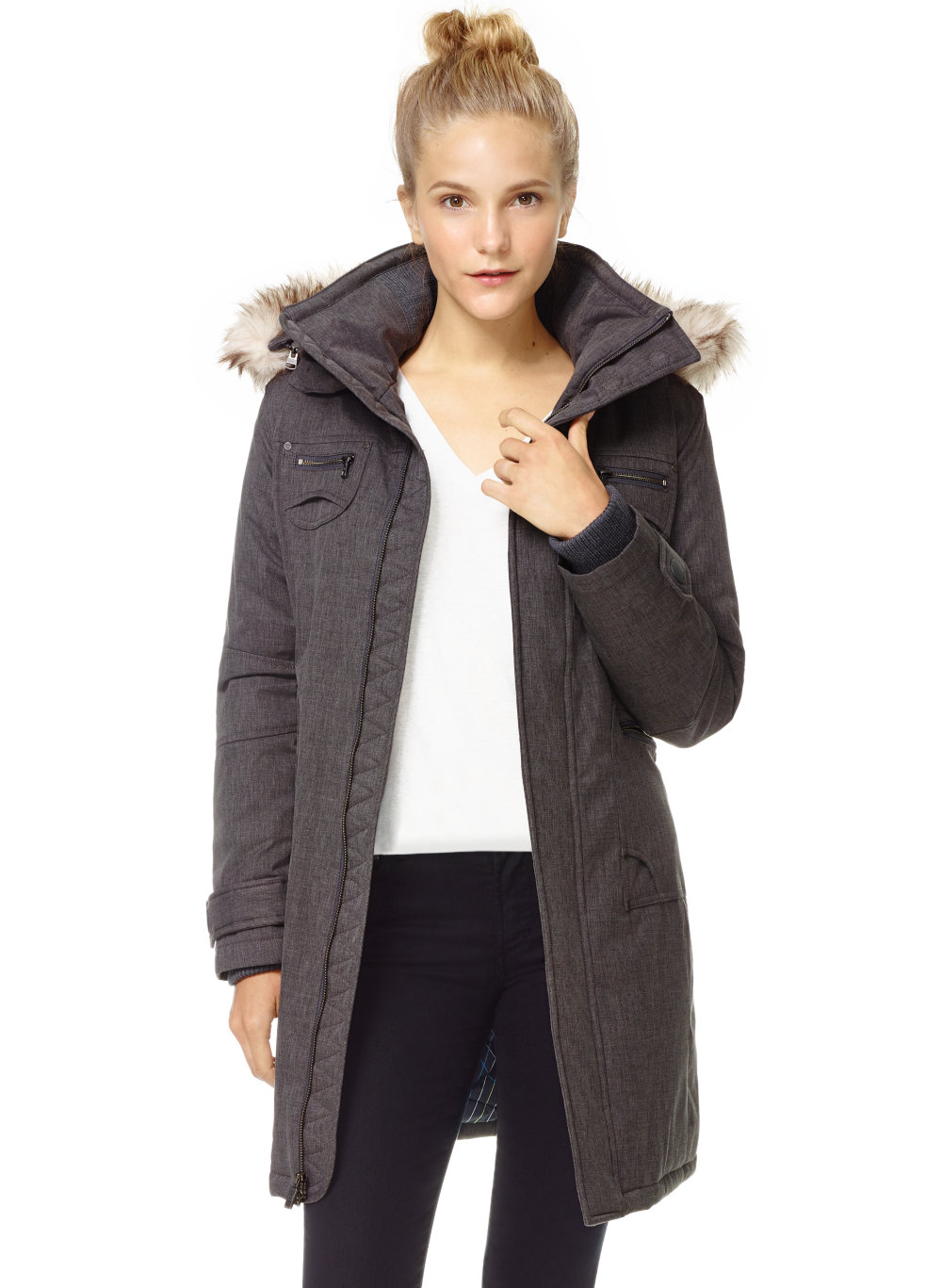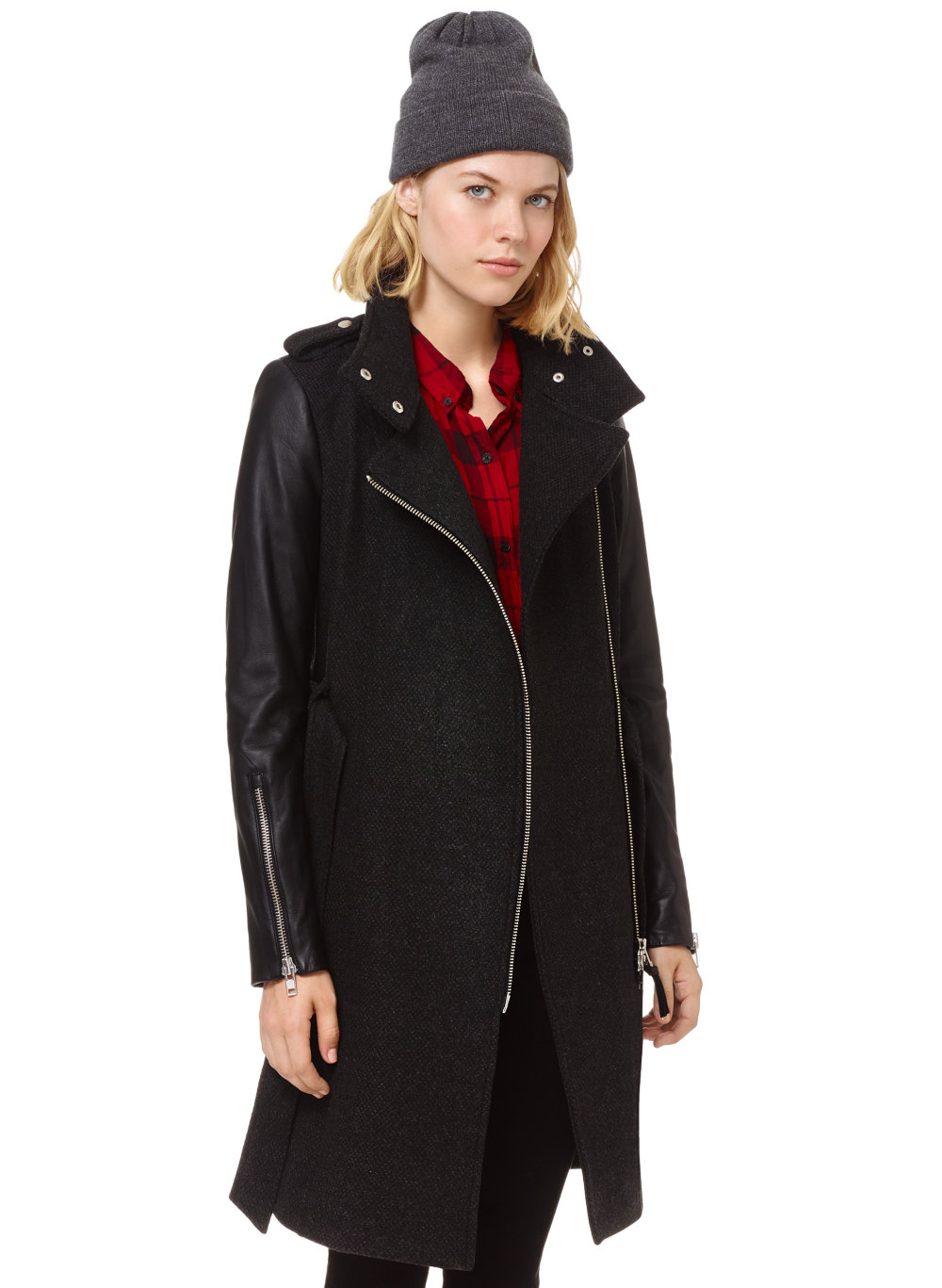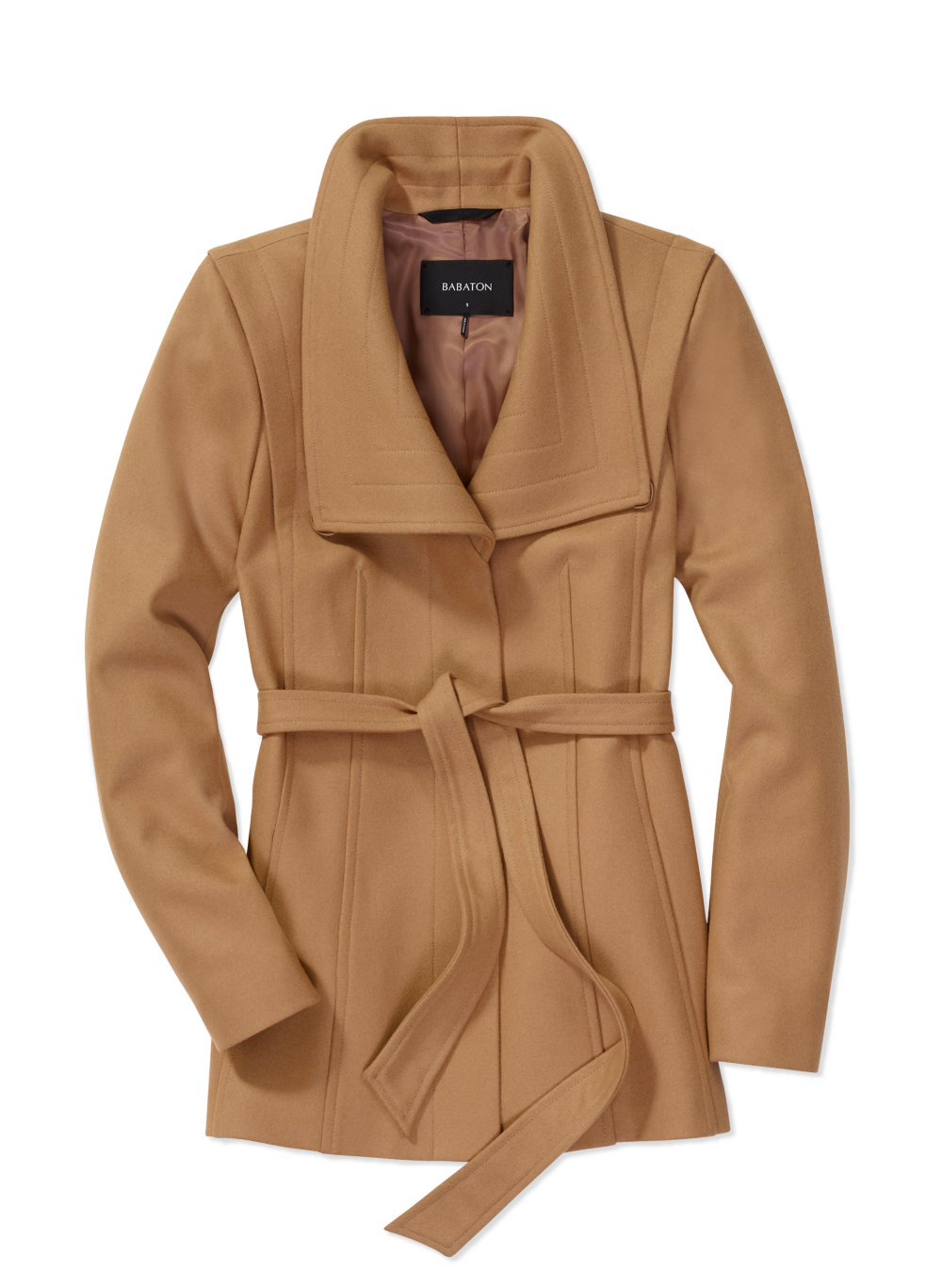 (Click pic for direct link)
Where are you sourcing your winter best this coming season? Share in the comments below.