When winter was just getting started I took a serious look at my closet and investigate my warm apparel and outerwear options and began to look for subtle ways to add pairing layers that were both stylish and practical.  One of the pieces I could not live without is my quilted waistcoat. Here are some ways I've been sporting mine and the inspiration that helped convince me.
MY LOOK: 
Photo by W. Dixon Photography
Vest Old Navy (I am wearing an XS, size down)| Striped Shirt Forever 21 (old, similar) |
White Shirt M for Mendocino (old) | Faux Leather Pants H&M 

.
MY INSPIRATION: Proscecco and Plaid Blog "The Day Before" Post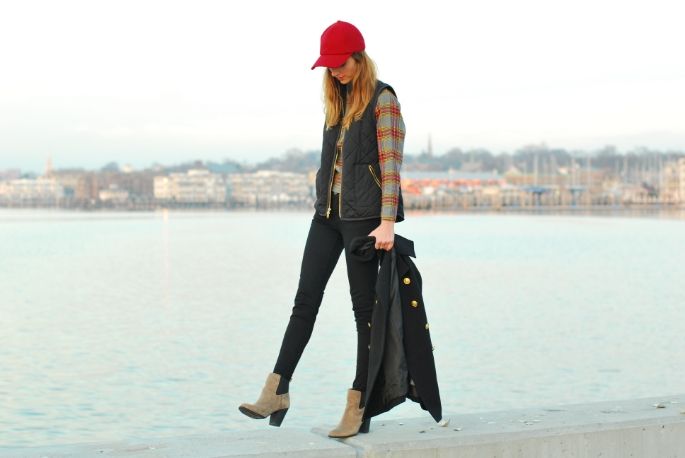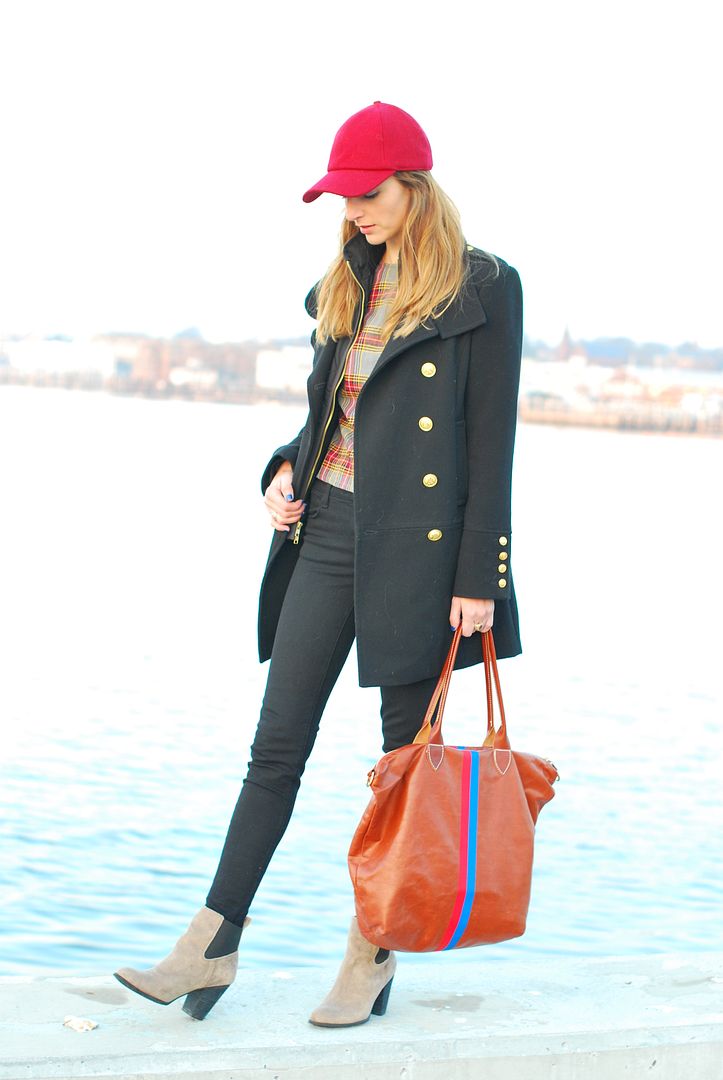 .
SHOP: As I was browsing online, I discovered that many other brands are including this piece in their winter collections including Zara, Forever 21, and J.Crew. Or shop the same vest as myself and Jess (above) here from Old Navy (now on sale).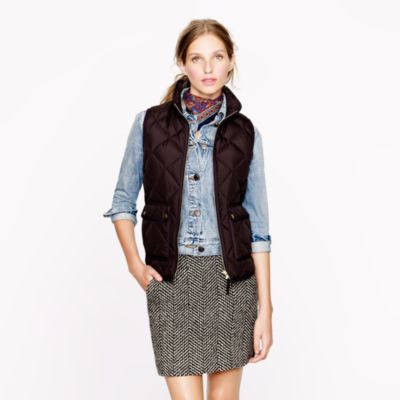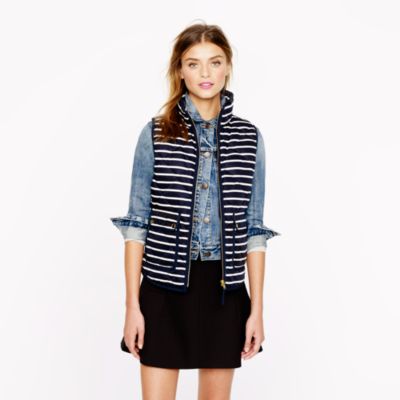 Share your quilted vest style pics on instagram, twitter, facebook and/or pinterest using the hashtag #settingSTYLE #quiltedvest to join the conversation.